We Are Here To Serve You
Peak Performers Inc. (PPI Recruiting), is a strategic recruiting firm that specializes in attracting top talent in the fields of sales, marketing, and business development. We are a smart sophisticated team of recruiters who have a track record of incredible success having placed over a thousand candidates, while having built complete teams for our clients. Our specialty is developing an account over time and building relationships that last a lifetime. When you work with PPI Recruiting you are working with an exclusive network of top recruiters who have created a streamlined process using advanced technology, relationship building, and coaching techniques to produce consistent results for both client and candidate. PPI Recruiting partners with you and helps create an impactful experience in the growth and success of your business one hire at a time. Companies hire PPI's elite team of recruiters because they are smart, sophisticated, thorough and highly talented when it comes to finding the most successful talent.
Batsheva Chase, Founder and VP of Recruiting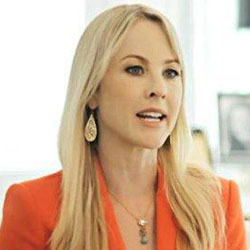 Batsheva Chase, who founded Peak Performers Inc. in 2002, is known for her exuberant energy and tenacity. She has been a top performer in the Human Capital Marketplace for the past 15 years. Batsheva Chase's talents lie in coaching, consulting, and helping companies build their sales and management teams to new heights. She has her MA in Applied Psychology and uses those skills daily as she coaches her clients throughout the hiring process. She has been awarded every important award in the talent acquisition space, such as: Presidents Club, Circle of Excellence, #1 Sales/ 250, #1 Sales Manager, Recruiter of the Year, Builder of the Year, and was selected out of thousands of recruiters for a new upscale reality show called Top Recruiter, The Competition Miami Season One. Batsheva showcased her inspirational recruiting techniques, true passion for why she loves helping companies grow, and why she knows what makes the perfect sales professional. Watch Batsheva talk about her approach to recruiting »
Ryan Eberhard, Partner to PPI & President of Planet Green Search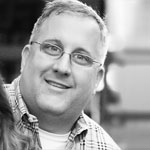 Ryan and his team partner with Peak Performers Inc. to find the best talent in the nation. Ryan has been recruiting for 18 years with incredible success, placing high level Executives and Sales Teams at Fortune ranked companies throughout the nation. Planet Green Search and Peak Performers Inc. have mastered a team approach that combines headhunting with exceptional relationship building skills which has created a life lasting partnership.
Martin

Bell, HR

and

Talent Consultant- SHRM-SCP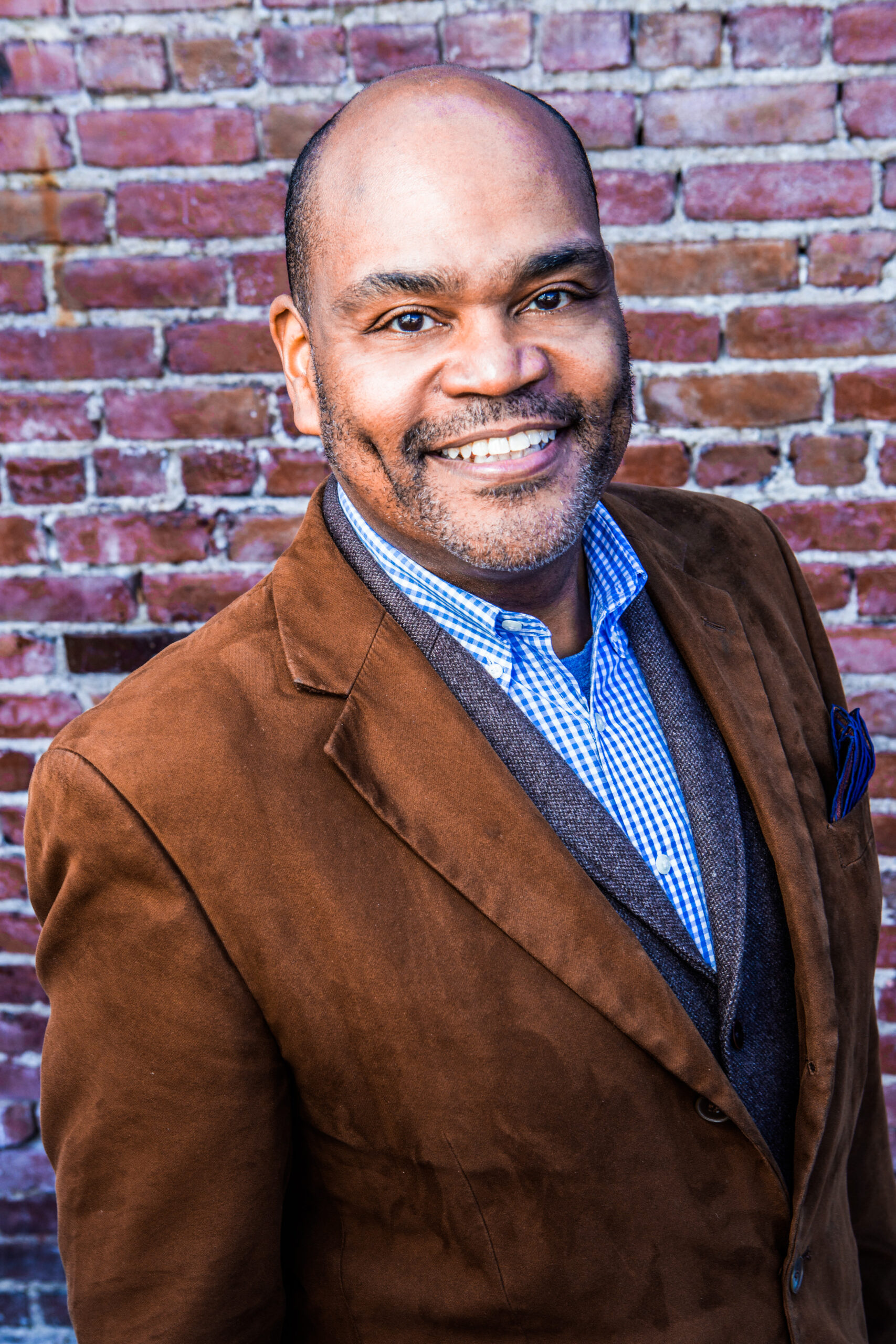 Martin Bell is a Human Resources and Talent Management professional with more than 20 years of diverse Talent Attraction, People and Culture experience. Subject matter expertise includes target recruiting, management, HR compliance and best practices, employee relations, and policy and procedure development. He provides expert counsel to startups, early-stage, and other fast-growing companies interested in optimizing their greatest asset, People. He works across a variety of industries including bio-pharma, software/tech, non-profit, healthcare, and media/entertainment.  He holds the SHRM-SCP certification and is passionate about building high-performance teams and helping bridge compliance with compassion to yield outstanding outcomes. 
Project areas include:
Employee Handbook Development                Performance Management Design
Targeted Recruitment                                      HR Compliance, Policy Audit & Development
Interviewing Skills Training                             Vendor Evaluation/Selection
Social Media Talent Strategy                          HRIS Systems Implementation
Job Competency Assessments                     Job Description Development
Diversity, Equity & Inclusion                           Worker Classification
Workplace Investigations                               Employee Engagement
Elisha Goldstein, Ph.D., Consultant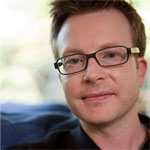 Elisha Goldstein, Ph.D. is author of Mindfulness at Work ®, an evidence-based program showing statistically significant stress reduction in executives and employees, greater productivity and reduction in healthcare costs (Journal of Occupational Therapy). He is also author of The Now Effect and co-author of A Mindfulness-Based Stress Reduction Workbook. As an experienced psychologist with a background in business and over a decade in  mindfulness practice, he helps executives in Mindful Leadership and their employees increase focus, productivity, loyalty and morale.
Yaffa Penski, National Sales Recruiter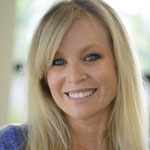 Yaffa Grace Penski received a BA in Communications from UCSD and an MPH from UCLA. After working on a research grant for Children's Hospital she decided research didn't fit with her outgoing, enthusiastic, entrepreneurial spirit. Yaffa has been recruiting top sales professionals since 1996. She has partnered with some of the largest corporations and fastest growing start-ups across the nation building their sales teams through top caliber performers.
Her high energy, business acumen, and consultative style have led her to receive countless awards. Prior to joining PPI Recruiting in 2014, Yaffa blazed an accomplished track record of success. She was promoted to run the #1 branch after being a Branch Manager for less than a year and ran the #1 Profit Branch out of 20 offices
. She has always led by example and inspired others through her own personal accomplishments including: 203% of personal sales quota, ranked #3 out of 160 recruiters, and achieved Presidents Club Status and Circle of Excellence year after year.
Yaffa's passion lies in making a difference through strategic partnerships, integrity, passion, and even a little bit of fun. So with great enthusiasm, she joined PPI Recruiting, a company that is a perfect match. Yaffa is consistently recognized for making an impactful difference in the lives of sales professionals and companies all over the nation. She currently works on many of PPI's top accounts.